FAAACNC

is a non-profit registered organization aiming to help not only members but also those Filipinos who are new in the area. It seeks to spread Filipino culture awareness as well as rendering community services in Alexander City and neighboring counties. Furthermore, it supports to send aid to the less fortunate children in the Philippines who need school supplies, gently used clothing and food.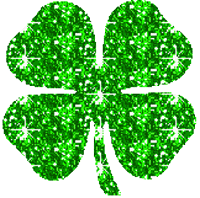 Tinikling Dance performed by the members of the Filipino-American Association of Greater Birmingham (FAAGB) during the 1st Anniversary Celebration last November 23, 2013. They are amazing!! A standing ovation performance!!
Drop your donations at Personal Touch Salon
106 3rd E St., Sylacauga, AL
or
at the Alexander City Hall,
4 Court Square, Alexander City, AL
For Check donations mail at:
1794 Hillabee Park Avenue, Alexander City, AL 35010
Payable to: FAAACNC
For online donations please visit: www.pinoyalabama.com
Thank you very much!!!